Selbstgesprächen, interactive musical experience
Clément Romier | On Google + | Webdesign - Permalink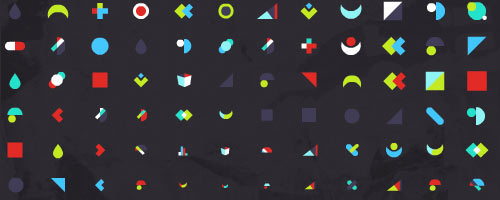 Selbstgesprächen (which could be translated by something like "dialog with myself") is a project born of the collaboration between german artist Karlo Jurina and webdesign studio Britzpetermann. At the listenning of the debut album of Karlo Jurina, studio Britzpetermann decided to create an interactive experience dedicated to bring it a new visual dimension. This work produced a very interesting minimalistic website, allowing the user to listen the album while "vizualisating" it through the interactive music player.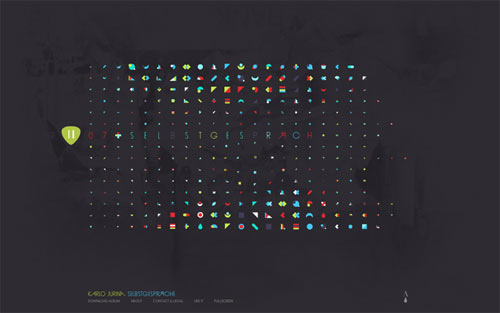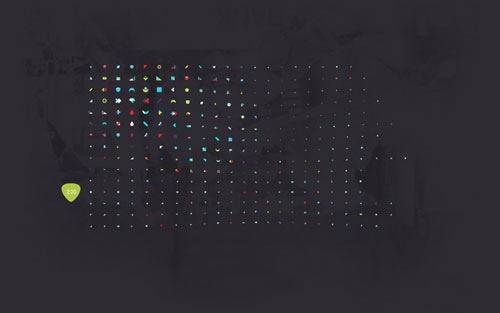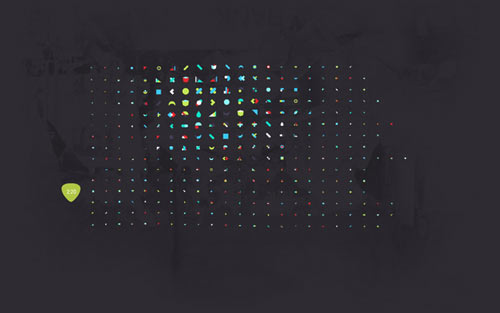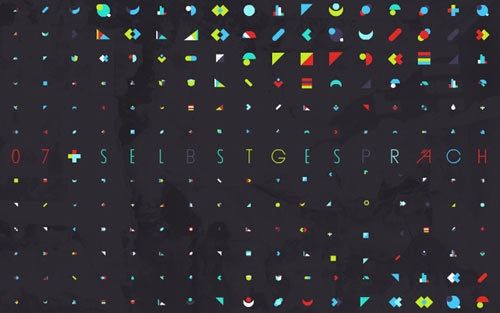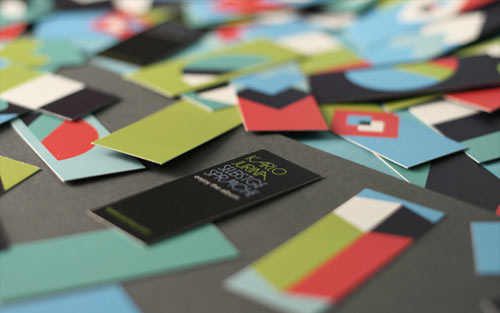 Based on flash, the experience is build around a set of abstract pictogramms always changing, growing and reducing with the music rythm. After several test synchronizing animation and music spectrum, the team decided to use IPad as an input device in order to allow the musician to create unique animation using his fingers, reproducing the feeling he can have while playing guitar. The video below will give you a better idea of the process. I suggest you to visit the website and the project page on the Britzpetermann's website.
www.karlo-jurina.com
Project page on Britzpetermann's website.