Munge Leung, luxury interior design
Clément Romier | On Google + | Divers - Permalink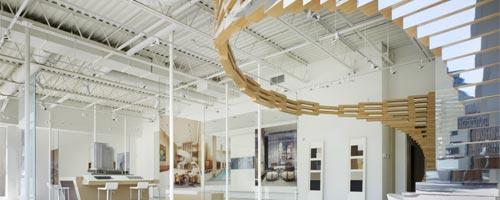 Munge Leung is an interior design firm located in Toronto, Canada. Founded in 1997, the firm specialized its work into interior design for the fields of hospitality, nightclubs, restaurants and original personnal houses. Between decoration, product design and architecture, the works contains a lot of beautiful details in a whole project, which allows the agency to work on huge proposals.
Pictures and link in the rest of the article.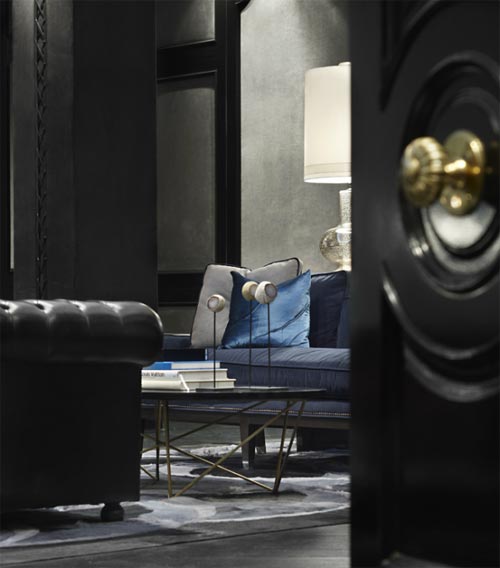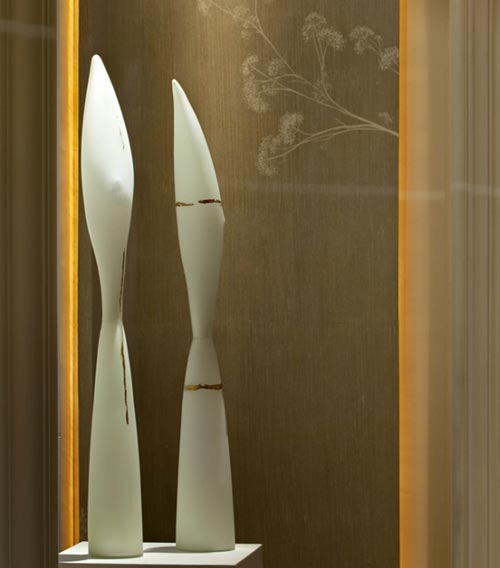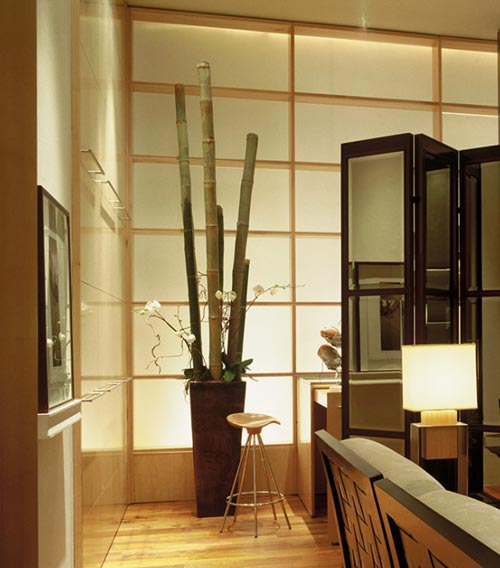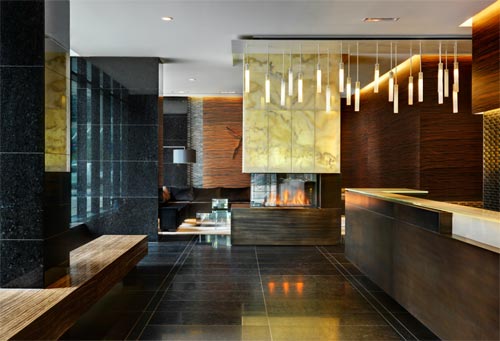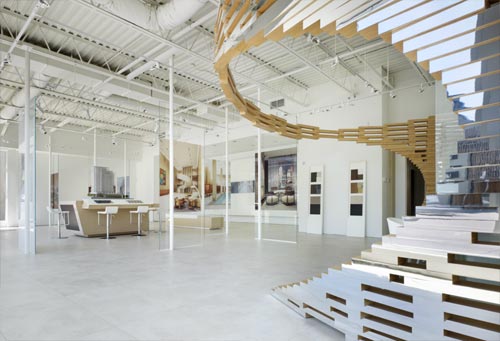 This post, like the last one, is getting a bit far from the usual "editorial line" of this blog. I hope you will enjoy this evolution, with a widened range of subjects.