Happy new year 2012 !
Clément Romier | On Google + | Divers - Permalink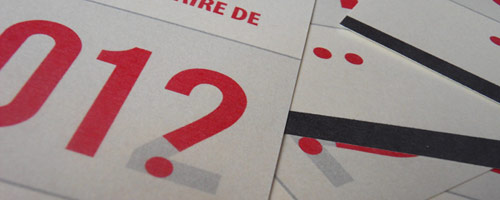 A new year just started, the opportunity for me to wish you the best, happiness, health and success. The opportunity to make a little greetings card, I hope you'll find it nice.
For me, this year will be full of new experiences, as I explain in the card. A year which starts in a great way, with a tutorial and an interview published in a special Blog edition of the french editor Oracom.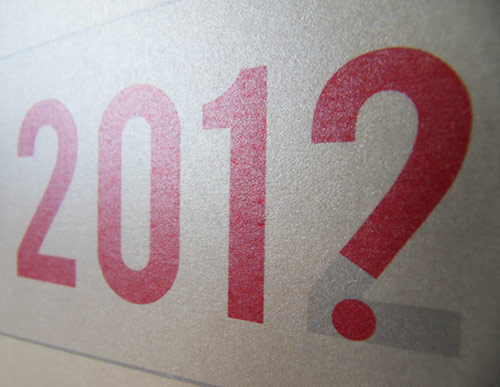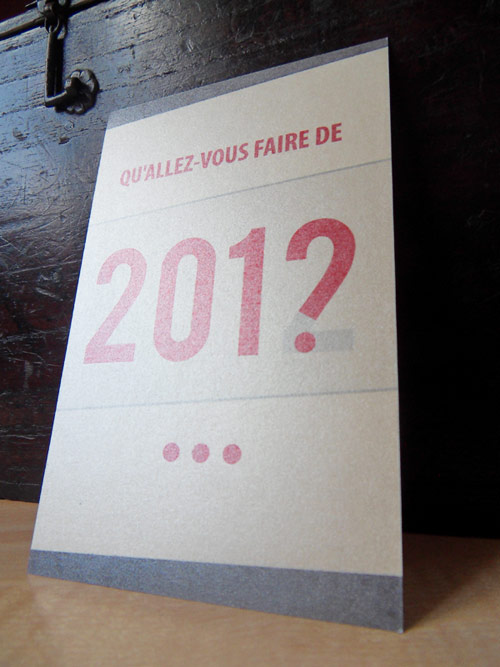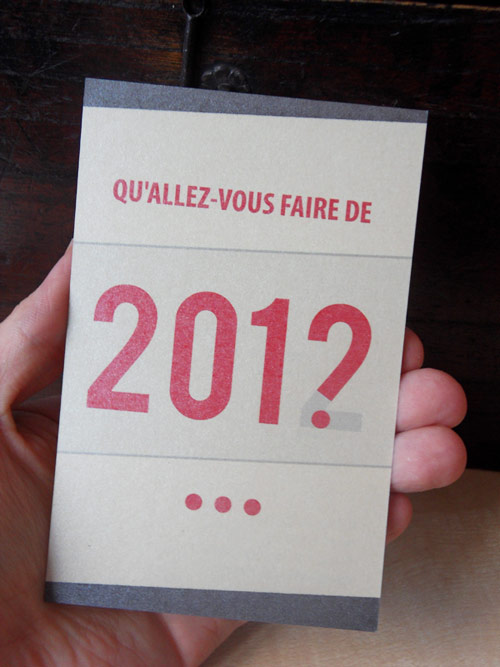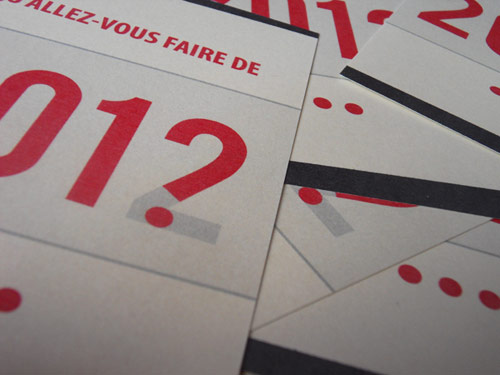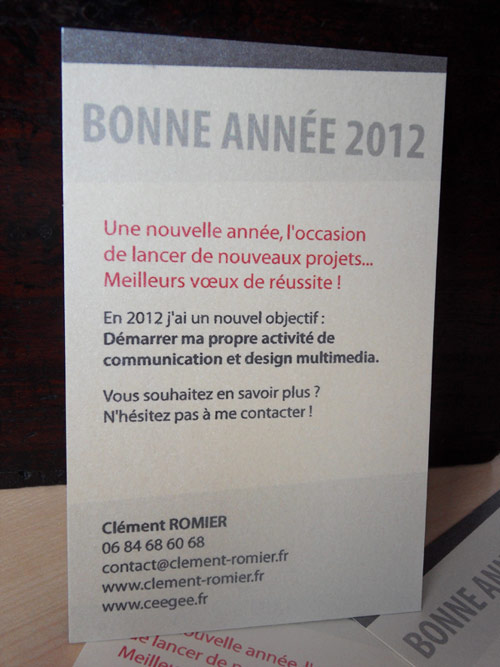 Some pictures of the tutorial and interview :