Strangers of Singapore's streets : the work of Danny Santos
Clément Romier | On Google + | Photographie - Permalink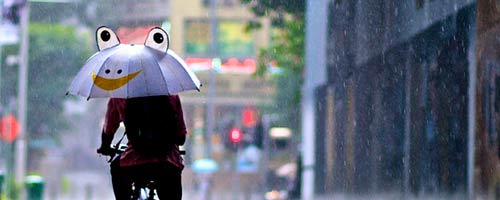 Furtive figures, frank and honest expressions, funny scenes of the everyday life... The shots of Danny Santos remind me a kind of photographic sketchbook of urban life, full of details and different characters. The crowd, which could erase the particularities and give the street a homogeneous aspect, is used by the photographer as a background in order to highlight a face, or a posture...
Trained as graphic designer, Danny Santos is a week end photographer, loving to shoot strangers in the streets of Singapore, through different styles : close-up portraits, atmospheres, night shots...
I find in his work a kind of sincerity which is a bit rare to found. Maybe the frontal compositions increase this feeling, giving the sensation to have the subject just in front of you.
Some pictures and link in the rest of this post.
www.dannyst.com
And you can find into his portfolio a short text about each photo and its story, which the visit a great experience !