Lundgren+Lindqvist, swedish branding
Clément Romier | On Google + | Graphic Design - Permalink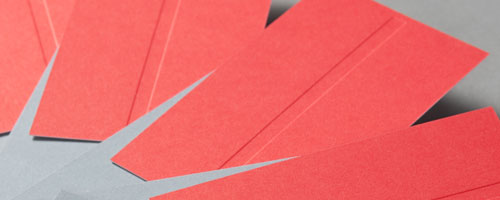 Lundgren+Lindqvist is a swedish design bureau based in Gothenburg. They mainly work on branding, including logotype design, graphic charts, printed or web communication tools, and even illustration. Even if the team is intentionally small, the bureau works with a large network of co-workers, including motion designers, copywriters and some very talented photographers.
Their productions are characterized by a minimalistic approach of design, and a high consistency into a whole project. Brandings they create often plays with two or three colours, with geometrics shapes and a rationnal use of typography and layout grids.
Pictures and links in the rest of this post.