Music videos: "Espanola" by Jali and "Du monde tout autour" by Louise Attaque
Clément Romier | On Google + | animation - Permalink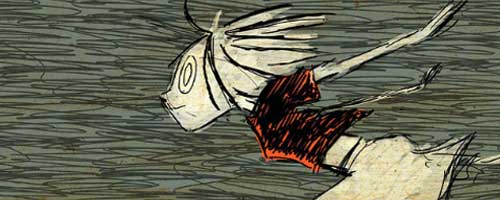 A short post to introduce two music videos, produced by the french agency ChezEddy. Graphically and musically, they're full of good vibrations and high quality.
A mix up of real shots and vector-like animation for this video for "Espanola" by the belgian artist Jali, directed by -U- & JeanJean :


A rough and dynamic animation with marked colors in this music video for "Du monde tout autour" by the famous french band Louise Attaque. Directed by Louis Clichy.